Investing in Innovation
only the best
GP Holdings is a group formed to raise investment monies for research, development and manufacturing of emerging & innovative designs in the 2-wheeled vehicle industry. We are interested in revolutionary concepts, designs and engineering.
Many manufacturers in emerging markets have product ideas do not have the financial or engineering resources to bring these products to market. These companies require capital to turn their ideas into tangible products; many also require the services of consultants like ItaliaCeleste to assist in the design and engineering aspects of their products aimed at different global markets.
Management Team
At the core of our group are highly skilled professionals who are both passionate & optimistic about the future of 2-wheeled vehicles. A combination of marketing and promotion; riding and racing; design and engineering, this is what the Management Team contributes to our projects.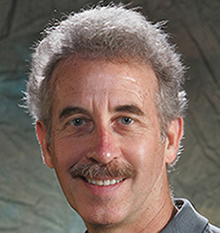 Rick Kovacic
Founder of GP Holdings, racer and professor.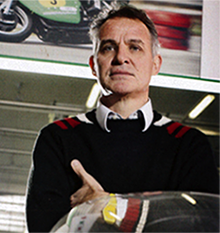 Mario Pagani
CEO of PEP Moto Italia and business visionary.
Giovanni Mariani
Director of Engineering and Engine Designer.
Our philosophy: create the best product for each market segment that is most desirable to the consumer and of the highest standard.
Read More
Our Mission
To Promote 21st Century Motorcycling
Our mission is to investment in companies with advanced design and engineering skills, and help make their ideas reality. One such group is PEP Moto Italia of Milan, Italy:
What We Do
Motorcycle Sport and Industry
These are the products and services we provide:
Read More